"Alex Roman Digital Media Home Page"
Providing your Business with a stunning website at a very reasonable cost.
Affordable web design, quality and service for your all your small business needs.
Alex Roman has worked with many small businesses and presented Digital Media and Marketing Solutions. His working experience following studies has focused on Affordable Web Design and Social Media Management for small businesses such as Restaurants, Auto Body Shops, Hotels and Car Dealerships. Not only does he create a Business Solution for his clients but he works closely with them to ensure their Digital Media and Technical Support needs are met consistently.
Since 2004 he has owned and managed his own businesses and investments, and shortly after this began to share his knowledge with others.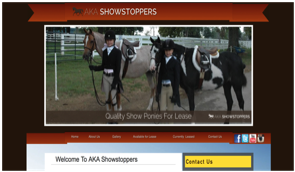 I went to visit an old friend at AKA Showstoppers and all I have to say is WOW! They have a wide variety of available ponies and horses for shows and leasing. My daughter Alexis Roman "Ellie" had a great time horseback riding at the ranch. This was her first time on a horse and all she could say was "Daddy, I want a pony".
If you're looking for a great Place to buy or lease a horse or pony Contact AKA Showstoppers and ask for Denise. Tell her Alex sent you.
AFFORDABLE WEB DESIGN IN
THE HUDSON VALLEY FOR ALL YOUR SMALL BUSINESS NEEDS
WE PROVIDE YOU WITH A STUNNING WEB DESIGN AT VERY REASONABLE PRICES.
SERVICING NEWBURGH, MIDDLETOWN, POUGHKEEPSIE AND SURROUNDING AREAS
FOR MORE INFO CALL
TEL (845) 857-8277




Affordable Web Design in the Hudson Valley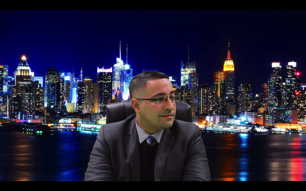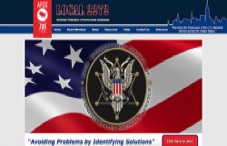 New Website built for the United States Marshalls Service in New York City. This was a great experience and opportunity for me. I worked with a great group of people to develop this project.